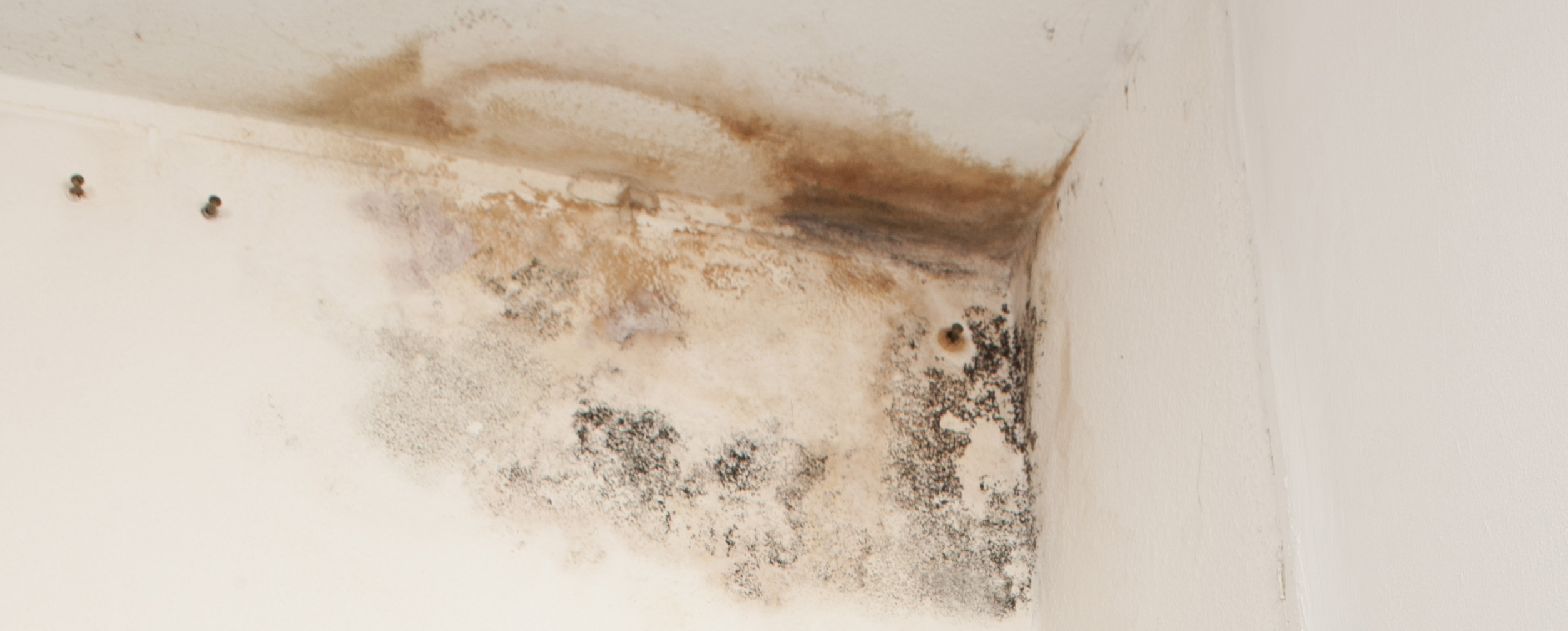 Excessive amounts of mold and especially certain types of mold may present health concerns.
Water damage can potentially cause mold growth in your home or business, therefore it is important to have your water damages cleaned promptly and professionally.
Signs of the presence of excessive mold include: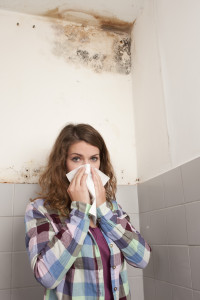 The presence of visible mold.
Strong, musty odors.
Any evidence of past moisture problems that might have caused undetected mold growth.
Excessive humidity.
Help Is Here
If you think you might have a mold problem, call Cajun Duct Cleaning & Sanitizing.  In most water damage situations – if action is taken immediately, mold growth is not a problem, and we can safely restore your home or business to pre-loss condition. However, after the initial 72 hours after damage, mold can become a serious threat. The need to address the presence of mold can only be determined by an on-site, indoor environmental inspection.
In some situations an indoor air quality professional will be required to create a restoration plan for your home. Cajun Duct Cleaning & Sanitizing is experienced at carrying out the assigned plan and working to make it safe.
Standards For Mold Treatment:
Find moisture source
Place residence under negative pressure
Set up dehumidifiers and air scrubbers to control air borne spores
Personal protective equipment will be worn by employees to begin process. (T-Vac suits, rubber gloves, headgear, foot covering, respirator with hepa filter, and ear plugs)
Remove all affected areas
Hepa vac all walls, wall cavities, and sanitize with EPA sanitizer disinfectant
Sand all affected areas down to bare wood.
Hepa vac walls, ceilings, studs, etc.
Resanitize with EPA sanitizer disinfectant
Hepa vac all areas including walls and ceilings
Resurface all affected areas with EPA registered maintenance fungicidal protective coating
Clean up thoroughly upon completion
Let air scubbers run for 3 to 5 days
 We have the following equipment available for rental:
Dehumidifiers
Air Movers
Air Scrubbers
Sonozaire Odor Neutralizer (Ozone)
HEPA Vacuums
Portable A/C Systems
Generators
and more!

We accept all major credit cards