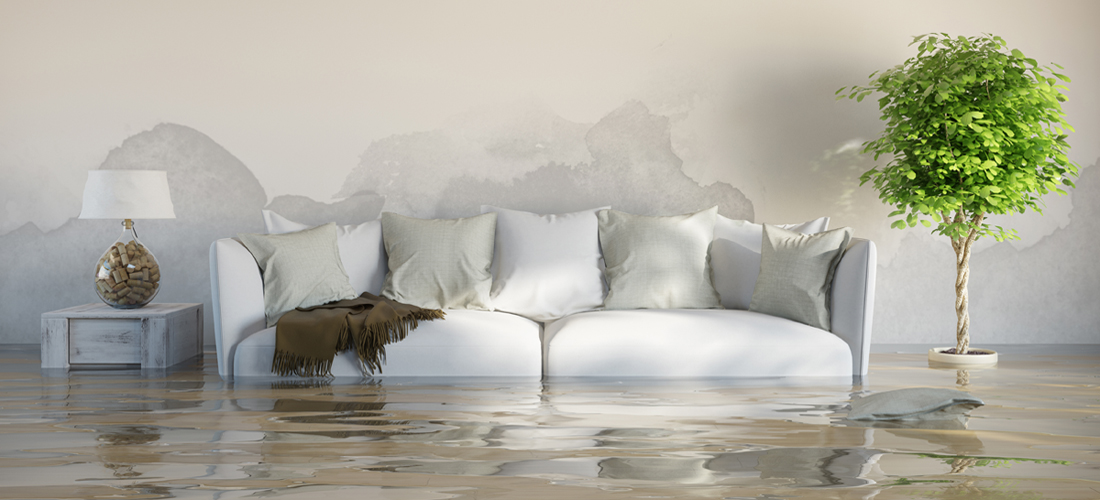 Water damage is not only heartbreaking, but it can cause serious damage to your home or business structure, your furnishings and belongings, not to mention your health.  If not treated immediately, the damage can be devastating and costly.
Prompt Action is Crucial
The harmful effects of water are drastically reduced with immediate action and clean up efforts. Our experienced water damage technicians will get the water out quickly by using advanced techniques and state-of-the-art equipment. Rest assured that out team will contain the damage, and keep you from suffering additional losses.
We have the following equipment available for rental:
Dehumidifiers
Air Movers
Air Scrubbers
Sonozaire Odor Neutralizer (Ozone)
HEPA Vacuums
Portable A/C Systems
Generators
and more!

We accept all major credit cards